This Story Behind HeIsTheArtist Will Intrigue You
Heistheartist is not your average singer/songwriter. His music roots are deep within folk and pop, with a sound that reminds of artists like John Mayer, Ed Sheeran, or Sheryl Crow, only to mention a few!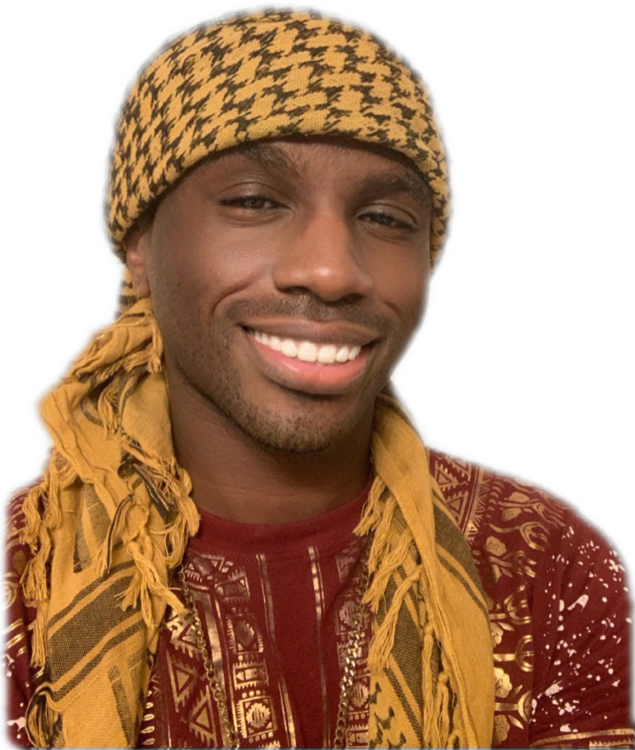 HeIsTheArtist's first encounter of success is in the porn industry, becoming a sought-after star! Later, he takes on a modeling gig after singing with Frost Models. However, he was always passionate about making music, and this is exactly why he focused on becoming a singer! Recently, he records a stunning rendition of "Confidently Lost," as made famous by Sabrina Claudio. What's special about this song? It relates to the artist's background in the porn industry, making for an engaging and compelling story! If you heard a jazzy spin to HeIsTheArtist's vocals, you are quite correct because he started as a jazz singer. As LeeMann Bassey, he peaks at number 7 on the Itunes Jazz France Charts with his rendition of the Jazz standard "Summertime." He vows to be an all-genre artist with a vast amount of released singles in Gospel, Rock, R&B, Jazz, Country, EDM and Hip-Hop.
His all-genre initiative is inspired by his idol Nicki Minaj's multi-genre chart dominance. HeIsTheArtist is currently embarking on an East Asian musical venture. His latest single "Luck" just dropped in Japan and China and will soon be released on January 21st in Korea by the highly-regarded Korean music distributor- Sound Republica. The single is about the importance of teamwork, having people in your corner that you truly can depend on, and an idea that will play important during this upcoming Olympics in Tokyo. HeIsTheArtist's EP "I Can Do Bad All By Myself" makes its debut on April 1st and it includes his single "Luck." The EP has a mixture of Hip-Hop, Jazz, and R&B songs all in the Neo-Soul tradition.
Be sure to connect with HeIsTheArtist on social media and digital music platforms.
CONNECT ON SOCIAL MEDIA: