WHO IS ELIZABETH X.?
Philadelphia native, Elizabeth X., born as Rahaile Foday of West African descent is an artist that no one will ever be able to place in a musical genre box. The multi-talented artist captures the world with her unique looks, charm and out of the box thinking. Her creative writing process- musically and cinematographically- offers insight into her inner world. She shares her melancholy upbeat music style plus her old school visual content with those who have the opportunity to connect with her.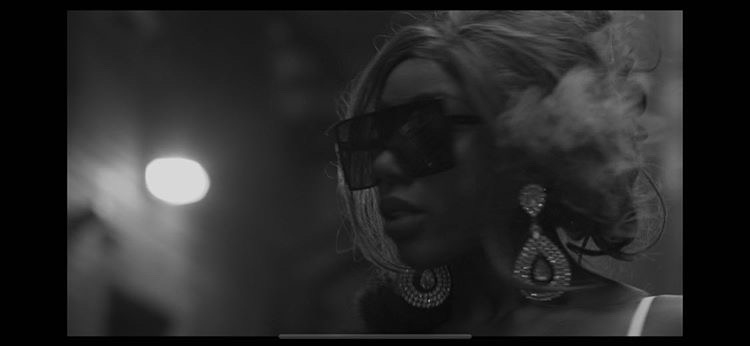 At the age of eight, Elizabeth X's love for writing music begins. She enjoyed making things rhyme. Her work starts as poems and then she figured out that poems could be sung as well as reading. Her talented and discouraged mother would destroy her writing books and tell her to focus on her studies. After she entered middle school, she was allowed to learn the clarinet then her love for music starts all over again. After the long separation, she performs a solo in the "Pirates of the Caribbean."
Although starting from a classical music background, Elizabeth X. enjoys rapping and writing raps. She takes pride in being clever with her words and double entendre. This music style cultivates during a period of her life and at a pretty fast pace. Elizabeth develops an interest in Afro-beats, Deep-house, and Alternative music which will influence her forthcoming projects as well as those she has already completed!
Be sure to connect with Elizabeth X. on social media to be informed of future music releases.
CONNECT ON SOCIAL MEDIA:
Twitter
Instagram