Midwest Hip-Hop Artist, Flam Feeva release his latest project, "Hiconic"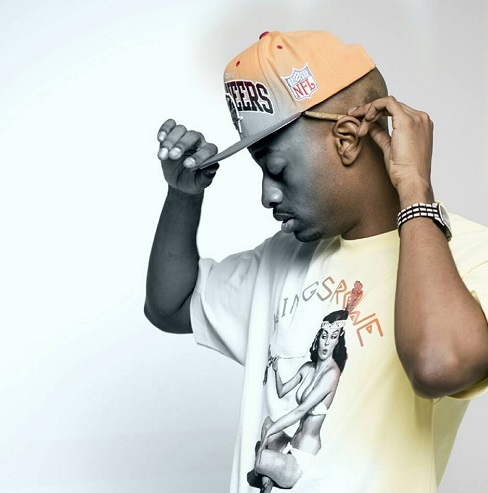 Born & raised In
Dayton, Ohio
, Bryan Alford is better known by his stage name Flam Feeva. At the age of eight, Flam begins to write rap music. His music inspiration begins when his parents played their favorites daily. Flam embodied 90's hip-hop & RnB with a modernized sound of today's generation.
Winning an Ohio Hip Hop award for best video in 2009, Flam realized that he was onto something great. Painting a vivid picture thru storytelling is just an example of his many endeavors through rhyme & poetry. Effortlessly using metamorphic phrases to demonstrate knowledge of his life & experience.
With five mixtapes, two albums, and one EP under his belt, Flam hit the industry with another EP. The project is entitled "HICONIC " which was released on the date of 4/20. Not leaving one to the mystery, this body of work stands up to its name. Be sure to connect with Flam on social media platforms and digital music platforms alike.