Southern Rapper, King Red Flame releases debut EP, "Incarcerated" on Digital Music Platforms
Memphis-bred Rapper, King Red Flame introduces the world to his life while incarcerated in the prison system. On the album, tracks like "See U Again" and "Hold Me Down" delivers a truth, only a prisoner would know.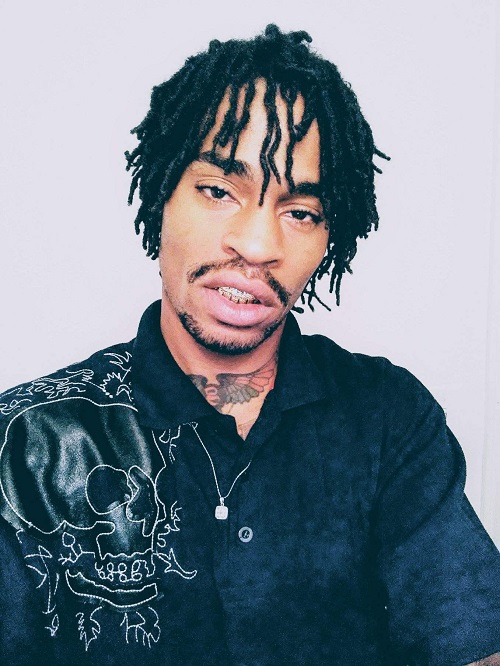 King Red Flame enjoys music by artists like T-Pain, Lil Wayne, and Gucci Mane. As a child, he discovers that he could play the piano by ear amongst other instruments. This gave him the inspiration as a teenager to create his own tunes and rhyme. At the age of fourteen, He calls himself a leader because there wasn't a father figure in the household to guide him in the right direction. His music represents real-life experiences with hopes that someone else can relate to his trials and tribulations.
As a relatively new artist, King Red Flame anticipates growth in building his fanbase and to collaborate with other artists. His EP titled "Incarcerated" has 7 Tracks depicting his life in prison. "My spiritual connection to music and its sound is what inspires me, states King Red Flame. In life, we know that everyone has a dream and second chances only come once. King Red Flame doesn't plan to waste time on unattainable goals. With that said, his success will come from all the hard work he puts into his music. Be sure to connect with him on all social media outlets and follow on Spotify.