Nola's very own, Rebirth releases the visual to latest single, "Found My Way"
New Orleans native, Pastor and Christian Hip-Hop artist, Andy "Rebirth" Pellerano shows who he represents as a leader in a nationwide ministry. The video "Found My Way" shows his journey in his ministry.
In spite of the adversities of life, Rebirth has a phenomenal testimony of the amazing grace, glory, wrath, and miraculous power of God!
Andy's roots began in the West Bank region of New Orleans which later sprouted all over the metropolitan area from the Westbank to the Eastbank. His parents are of Latin descent- the mother from Honduras and father from Cuba with Sicilian roots.
"Rebirth" is a Husband, and father of 4 with one on the way. His many accolades include a 2x nominee for a Nola Gospel Award, 2018 Nola Gospel Rap Artist Of The Year and "Church In The Streets" Reality show star that airs on WHNO. Also, he is the President of his national ministry called One Accord.
"If I had 300 men who feared nothing but God, hated nothing but sin, and were determined to know nothing among men but Jesus Christ and Him crucified, I would set the world on fire." ~ John Wesley
Before turning his life over, Andy was a member of The Almighty Latin King Nation. During his teenage years, he experienced the initiation process and his first felony arrest at 13. Eventually, leading to a first-degree attempted murder charge at the age of 17. Andy served eight years and two months in prison. This pattern would continue throughout his life until he submits unto the will of God.
On December 6, 2011, Andy's son, Alexander Domingo Pellerano was born. This day would be bittersweet; his beautiful baby boy was born with PKD a terminally ill kidney disease. Prison never changed him. However, this did. This was the broken state when he called on the Lord.
"I prayed while blind to the indulging dark underworld of New Orleans. I hit rock bottom, I had no choice; but to submit."
Rebirth knew that the devil and his demons used him, committing senseless crimes was the game, along with worldly hip-hop. Now, he is traveling from state to state, sharing his testimony - both through music and spoken word! He owns a variety of culture that's heard through his music. His distinctive style delivers soul-penetrating hardcore punchlines. His context derives from a streetlife persona in which he refuses to give the devil ground or glory.
Andy "Rebirth" Pellerano is an Apostle to the streets that have spoken throughout this nation. Also, he ministers to juvenile facilities, outreach programs, along with concerts in high crime areas! His anointed mission is the most requested artist outside of the country!
Be on the lookout for the rising Evangelist spreading the message of love in a town near you!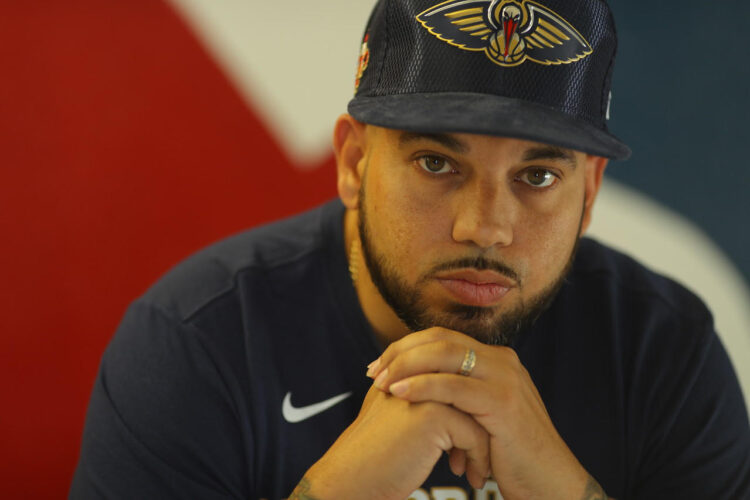 Photo credit 1 Vision Production @1visionproduction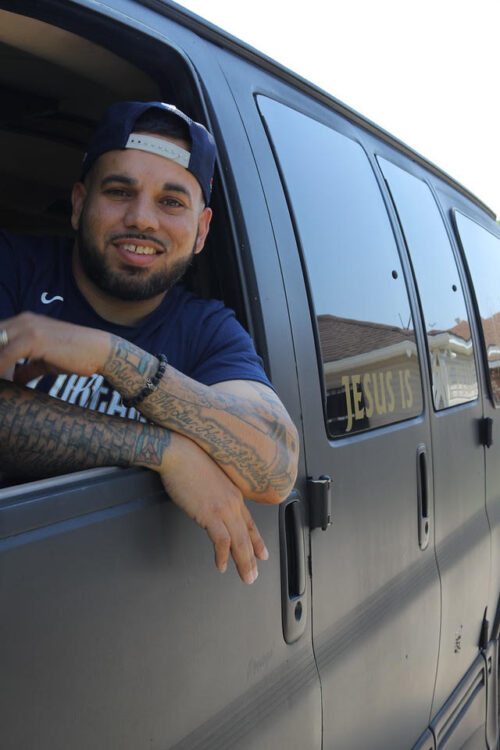 Photo credit 1 Vision Production @1visionproduction