LA Recording Artist, Deladre delivers "Messages"
From humble teenaged beginnings experimenting with digital audio workstations, Deladre soon found music to be his passion. Joining his first indie label before graduating High School, his drive and commitment to his craft and the community have lead Deladre to collaborate and work with the top tier artists in the scene.
The young Los Angeles based Rap/R&B artist is persistent and motivated to give back to the supporters and followers that inspired him in the first place; Deladre "Blow A Bag" has over 2.5 million streams, backed up by recent releases "Stuntin" and "Messages".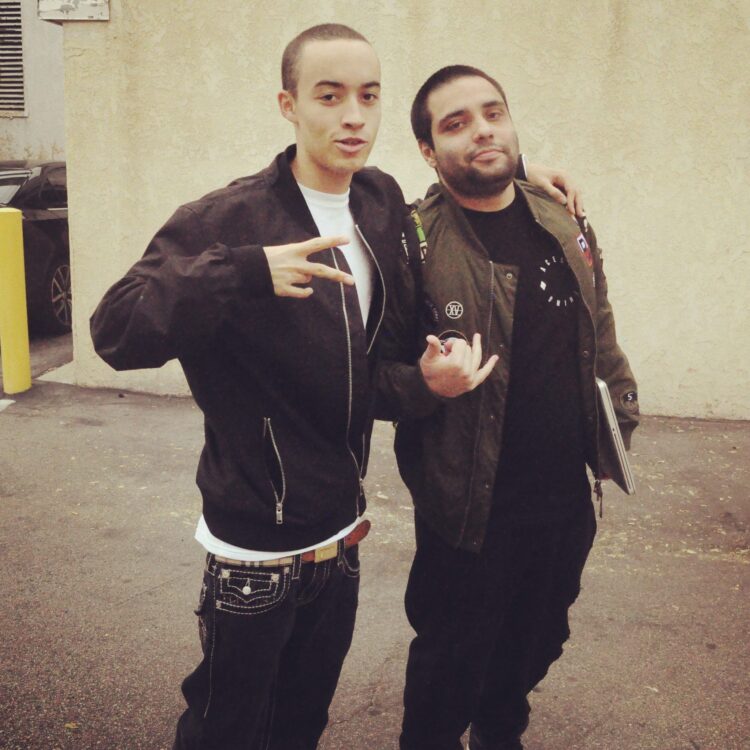 "Messages" is the unique track produced by 'Superstaar Beats.' Unlike typical beats, it's perception isn't a usual common hype track with boomy bass, or loud echoed claps to entertain listeners ears mildly. It's a look into Deladre's ever-changing infrastructure. It speaks to his classic yet glamorous songwriting with a mix of relevant pre/post-production techniques. This method helps the artist's lyrics be bolder and hold more weight to the concepts in song to become more influential on the track.
The track, "Messages" hit the circuit back in August 2017 after Dre and Arkhitect Beatz - The Legendary Duo' -met up for another magical session. The duo has not recorded since Deladre's hit single "Blow A Bag" in the same Hollywood studio. After the song dropped on SoundCloud, the buzz was slow, but they knew his track's improvement would eventually gather enough steam. Driving an adequate amount of buzz with practically minimal conversation boosts the newly-found upcoming artist's social media handles.
What's Next?
Deladre anticipated an even more significant buzz would come into the new year of 2018. His determination could make him a possible candidate to become the next major label signee or independent giant in the industry. In just five months of the release date in 2017, "Messages" has now over 650,000 SoundCloud plays. Along with the growing 6500 streams on Spotify, "Messages" continues to increase. The streams have helped him gain recognition for the song and get the shine he deserves.
"Messages" is generating noise across the worldwide web. It is far beyond most hyped up rap songs that you'll skip on your playlists, or change the channel on the radio. Whether you hear it on the radio or in the club, it amps you up! Make sure that you support by downloading it on your favorite digital music outlet. Also, connect with Deladre on all social media outlets.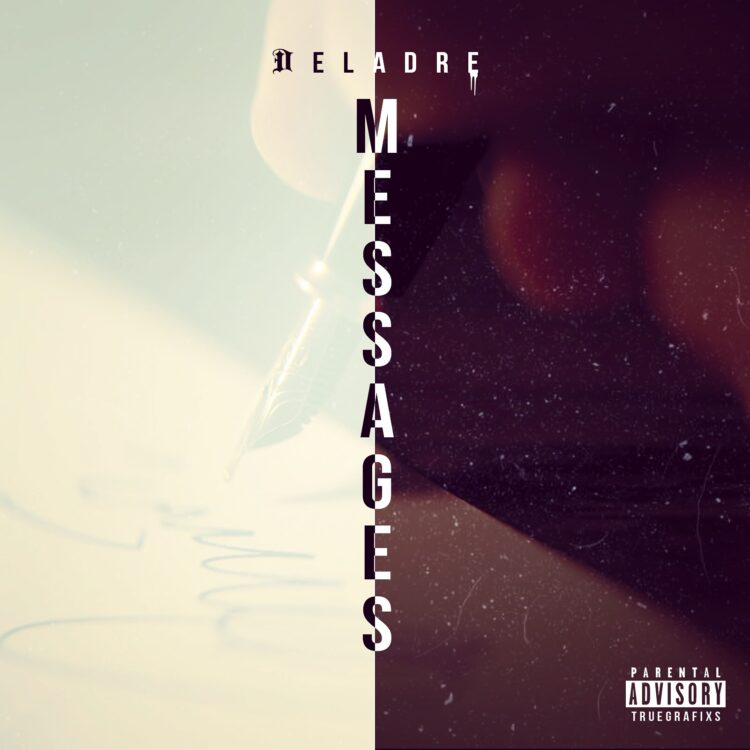 CONNECT ON SOCIAL MEDIA: