East Coast Duo, 4 Real Light Up the Streets With Their New Mixtape/Ep, #4Matic
When you are seeking a storyline behind the everyday struggle - Hip-Hop Duo of 4 Real, De_Graaf & J-Don are the solution. The storyline to be heard is on their most recent compilation, 4Matic. The 11-track mixtape/EP has several talented producers like Two4Flex, Easy European, Decicco; just to name a few.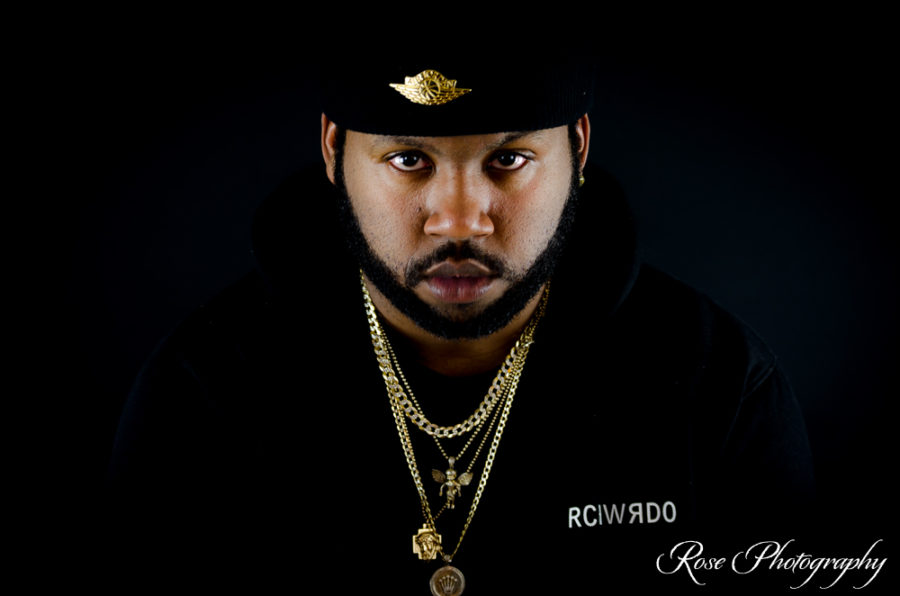 De_Graaf, who grew up in Elmont NY has always had a passion for music since a young child. Some of the East Coast influences included Nas, 50 Cent, Jay-Z and Biggie Smalls. Often many misconstrued De_Graaf's passion for music as a hobby. Someone told him "You Should Take This Serious," and this inspired him to channel his energy into making it a reality. At that moment, he partnered with J-Don to create a solid plan to reveal to the world.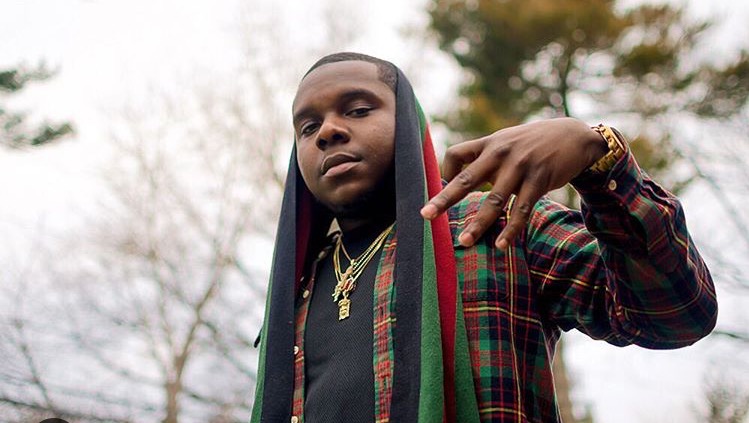 The other half of 4 Real, J-Don was born In Flatbush, Brooklyn; but raised In Elmont, NY. The love that J-Don has for music can be heard in his delivery. Growing up during his elementary school days, During breaks, He & his friends would rap in the back of the class. This is where he earned the name "Jada" for his resemblance to "Jadakiss" & his impeccable bars inspired by his favorite rapper "Meek Mill." For the record, J-Don has a story to tell, and he wants you to experience it. J-Don & Graaf has put in work and often spent many days writing over beats. They both realize that it was time to take things to the next level. The 4 Real duo plan to present the "Real" in Hip-Hop with their aspiring vocals and uptempo beats. Both De_Graaf and J-Don have a desire to create a new sound in the rap industry. Don't forget to check out their debut first project "4Matic". It is streaming on Apple Music, Spotify, DatPiff and other digital music outlets everywhere.
CONNECT ON SOCIAL MEDIA: