Atlanta native, She Gotti. Born in the late 80's in Hollis Queens during the ground breaking rise of some of hip hops greatest artists such as: L.L. Cool J, Run DMC & Jam Master Jay, She Gotti was destined for greatness. A product of two ambitious street hustling parents, She Gotti was exposed to a "HardKnock" life at an early age. Relocating to the South during her youth helped She Gotti to be very versatile, exhibiting characteristics of both the gritty New York lyrical style of hip hop while still managing to catch the attention of the more Night Club Dance southern style mainstream audience.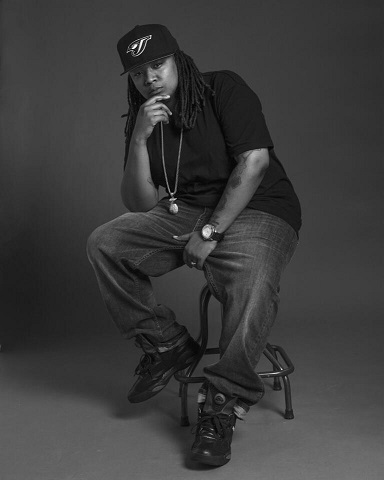 Reciting lyrics bar for bar from legends such as: Tupac Shakur;
Biggie Smalls
;
JadaKiss
; Jay­-Z; Project Pat; Three 6 Mafia;
Pastor Troy
and Master P. Guided by a gift of insight at an early age, She Gotti knew that she would be able to captivate an audience. Her gritty uncensored,larger than life, reality-based lyrics have been attracting fans for over a decade.Having had to care for her younger siblings after a family tragedy She Gotti had to put her career on the back burner for some years.
Returning to the pursuit of her dream with a vengeance, She Gotti has hit the ground running full throttle and ready to claim her rightful place in the rap industry. Dropping her mixtape, "New York Massacre" (hosted by D­block
DJ
Killa Touch) in February 2013, she opened the flood gates to a promising career starting with live performances at Ruff Ryders' studio following up with back to back visuals for street anthems from the upcoming project titled "Block Nigga" and "SPDF". She Gotti has kept her audiences entertained by doing nightclub performances, showcases and multiple guest appearances throughout the year in multiple venues throughout New York.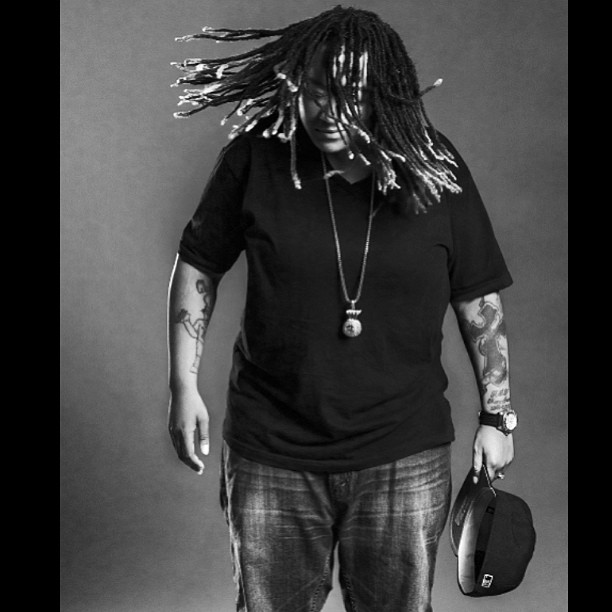 Formulating alliances with
Miss Chee
, the First Lady of No Limit Forever & CEO of the Bad Bitch Cartel movement, Ruff Ryders DJ Superior, D Block DJ Killa Touch, J Hood; formerly of D Block, Bully of D Block , Kin 4 Life, Dipset's DJ Papito, Director/Videographer London Boy Britain & SOTG, No Limit Forever's DJ Yung Shawn & DJ BossChic, and
Love & Hip Hop
former cast members
Somaya Reece
& Yandy Smith.
She Gotti is working diligently at self-owned independent record label, No Prints ENT. Be on the lookout for She Gotti, she's coming blazing to a city near you.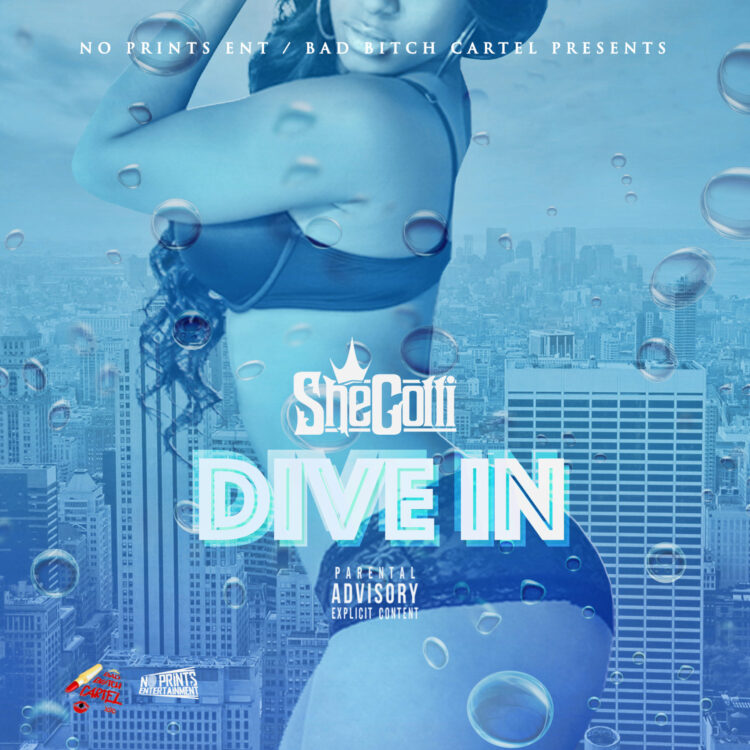 Follow She Gotti on Social Media!