G.U.N, born as Christopher James, began his rap career at the tender age of six years old. Fueled by
Memphis
roots and
Dallas
living, G.U.N., an acronym for "Geeked Up Nigga", an artist who brings an energy unmatched to the forever evolving world of rap. Growing up and forming his own taste in music, he listened to bands such as; Guerrillas and
Linkin Park
.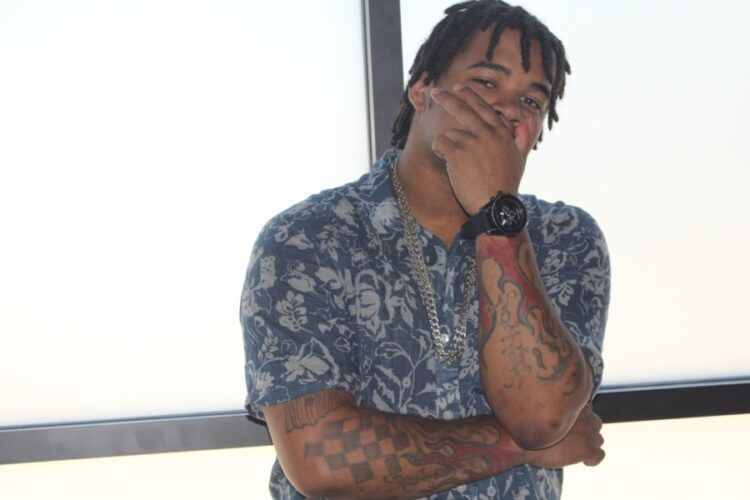 Photo credit: Eric Meoki
As part of a wave of new era rage music,
Hip Hop
and Rap culture influenced him most with artists ranging from
Eminem
,
Biggie Smalls
,
Lil Wayne
, all the way to
Meek Mill
during his
battle rap
era. Through this exposure to quality music G.U.N decided to embrace Rap as a serious career path in his early twenties. Using his lyrics as a means to touch people, he expresses his goal to make songs that people can not only relate to, but also have fun enthusiastically while they listen. G.U.N is on a steady path and predicts great success in the near future.
G.U.N. pulls inspiration from some of his favorite artists that births versatility when creating music for any and every occasion.Whether he's speaking on personal experiences or providing an audio scapegoat for one's pain and problems, it's undeniable to fans both old and new that G.U.N. is the voice for the next generation of hip hop.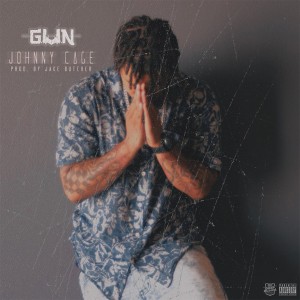 Follow him


G.U.N is coming to a town near you!