Multi-talented Artist, Vandes Jackson reflects on his latest single "Audemar"
Vandes Jackson was born and raised in a culturally diverse city of Chicago, IL has always had a passion for music. From beating on boxes in his living room as a little boy-to playing drums at church-to performing on stages simply turning his dreams into reality. Jackson began making music over ten years ago in a home studio attic. He draws inspiration from artists such as Timbaland, Kaytranada, Thundercat, Metro Boomin, and Travis Scott. Influences of Jazz, distinct melodies, and odd textures of beats coexist into a whirlpool of elements and sound. Vandes' music is widely considered 'underground' musically within motion – but the obvious truth, there is a peculiar appeal, and charm to his music that has been proven to attract listeners of all genres.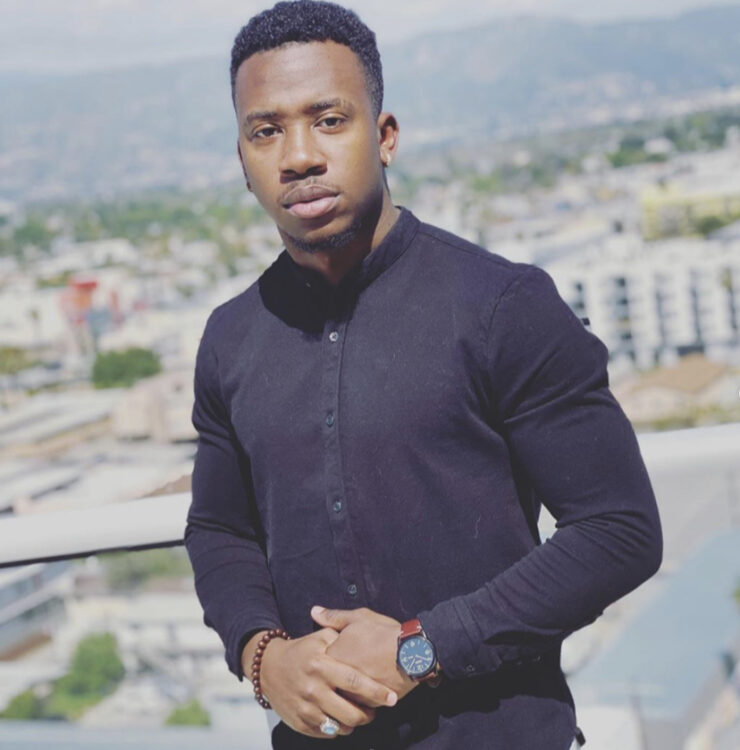 You have a dream....how far will you go to chase it? In a statement, Vandes said the song "was truly a work of art as it pertains to what I feel should be the response to that type of song. A great time! Specifically, my perspective on the West coast when I first touched down in Los Angeles a while back.
"Audemar" was a great achievement for me showcasing my abilities as I progress as a songwriter within this jungle of an industry. I aspire to make my village proud. I'll continue to push to the top for sure!".
"You can't run out of opportunities if you're constantly creating them for yourself"~ Vandes
Vandes went on further to explain the beauty of finding creativity within his process of making songs. Simplicity seems to be his recipe for bringing it all together musically, but we truly know there's so much more to this guy, and just a matter of time before the rest of the world hears him!
As for his approach to quarantine safety within the creative process, Jackson said before a session he always tries to minimize the number of people coming in and out of the facility, as well as an abundance of sanitizing solutions at his disposal.
Those interested in adding new music to their playlists, getting an advanced copy of Vandes Jackson's upcoming Mixtape for review when available, interviewing for their site, podcast, or radio shows, or those interested in connecting on music and business opportunities can reach out via the information provided below.