Catch the "Wave" along with Zero the Kidd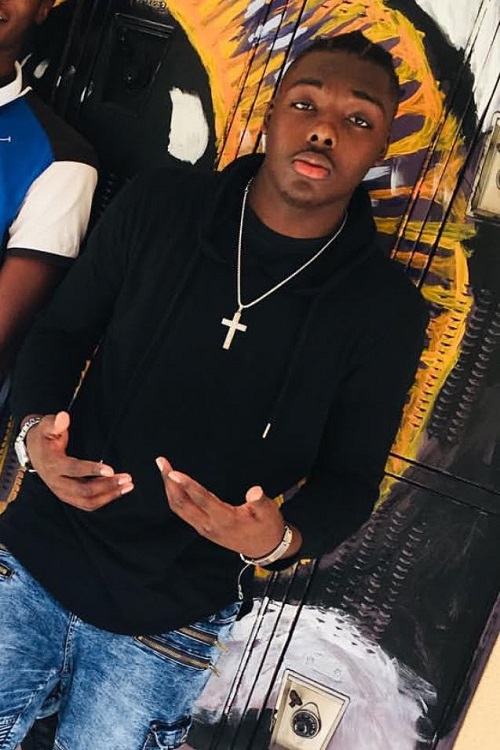 Boynton Beach,
Florida
native, Zero the Kidd represents 561 Hip-Hop to the fullest. This outgoing artist loves his fans and supporters who have helped with keeping his dream alive. Recently, Zero releases his latest single, "Wave" on all digital music platforms. It is his debut single under the record label, Ultimate Discord Entertainment. ZTK over 8 million plays worldwide and has appeared in multiple music blogs and magazines. At an early age, Zero the Kidd begins making music. He develops the skill to play the violin in the second grade and the piano in the third grade. Zero is no stranger to music, his Father and Uncle were in a rap group called "Royal Fam." Zero began rapping as a hobby but takes it seriously in the ninth grade. He would compete in rap battles every day at lunch, before school and after. Participating in the battles gave Zero the Kidd the inspiration to continue making music.
"Doing rap battles helped my career so much, simply by just helping me draw from deep-rooted emotion my dad went to prison, my mom pretty much abandoned me" ~ ZTK
Being truthful with his raw emotions helped Zero's fans hear the pain and life struggles in every verse. Most artists pay homage to their major influences in music, Zero looks up to Lil Wayne, Eminem, and Eazy E. Zero brings positive authenticity and delivers a positive on a dark part of his life. When you hear the name, Zero the Kidd pay attention because there's a message in his music.