Spiritual Rapper, Brutha Joe delivers a message in his latest project, "Generation Love"
Brutha Joe is an American rapper, producer and songwriter. He describes his music as positive vibes for spiritual enlightenment. With a mixture of dope beats and lyrics of warnings, his mission is to plant spiritual seeds to be nourished by God's Holy Spirit through an entertainment ministry.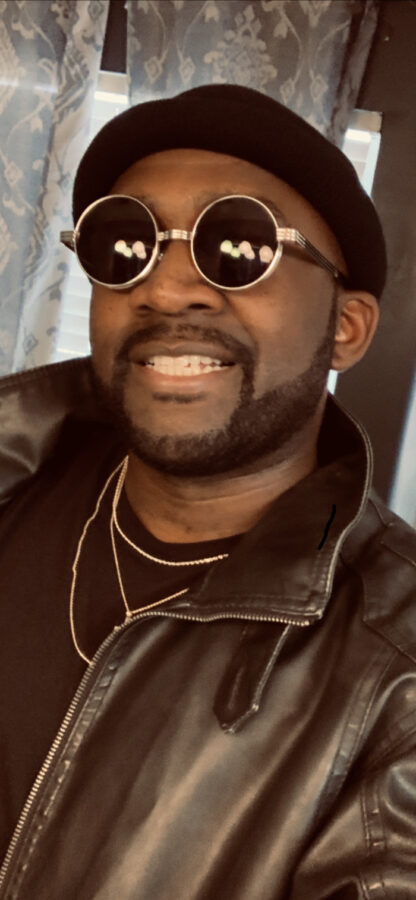 Brutha Joe Also Known as Joe Beats describes his music as Medicine for the soul. In his own words, Music enlightens and is the easiest way to teach. Music is so powerful, with repetition it has the ability to subliminally captivate one's mind and inspire endless possibilities.
Music
can be motivation for enlightenment or it can be used as a weapon of mass destruction.
"Music is an emotional controller". It can make someone happy, sad, enraged or excited. It sets the mood for romance or chaos at the disco.
Brutha Joe wants the world to know that there is nothing boring about living by Gods laws under grace and withdrawing from sin. His music is a universal language and is the quickest way to communicate a point when done skillfully with a loud noise. According to Psalms 33:3 - in which God says - sing unto him a new song. play skillfully with a loud noise. Be sure to connect on social media and digital music platforms.
CONNECT ON SOCIAL MEDIA:
TWITTER
INSTAGRAM
STREAMS
APPLEMUSIC