The Music Collective, K.U.T.G.O.I. releases their latest project, "Reboot" on all digital music platforms
Formed in August 2018, in Brampton Ontario Canada, Jay Kellz and Dre Day came together to establish the Music Group K.U.T.G.O.I (Knowledge Undermines the Greatest of Ignorance) consists of Jay Kellz and Ghostt as the artists and Dre Day as the Producer/Engineer who also dabbles in the spotlight of a recording artist.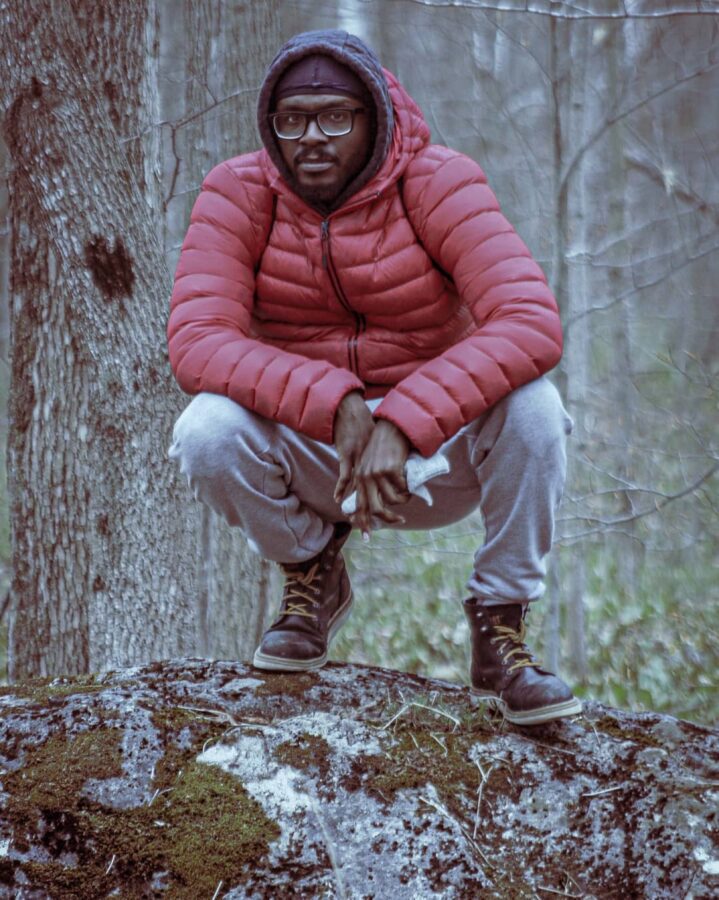 Individually, Jay Kellz and Dre Day began creating music 13 years ago while Ghostt is a fresh body on the scene holding 2 years under his belt. Dre Day was creating beats out of Los Angeles and Las Vegas while Jay Kellz was writing, rapping, and performing in Canada, but neither seemed to scratch the surface with their individual efforts. Jay z, 50 Cent, BG, Mos Def, Andre 3000, Michael Jackson, Nas, and Missy Elliot are a few of the musical influences of the members of K.U.T.G.O.I.
What K.U.T.G.O.I create artistically isn't seen as the norm for what rap/hip-hop is geared towards today. Knowledge and empowerment are heavily placed within their music to give a message to their audience alongside a funky beat not so similar to what we normally hear, this is what sets them apart from other groups. Jay Kellz' style is gritty and old-school, you can tell what era his passion flows from. Ghostt has an uncanny rapping style alongside a lisp that draws a slow flow and well-thought-of metaphors to create a picture for the audience. Dre Day is the heart and soul of the group, the gear that keeps the others going, the mastermind behind the production and engineering of their music who enjoys throwing down an old school 3 verses with an energetic and comedic side.
"The Chew It Ups Vol. 1" - a mixtape from K.U.T.G.O.I -released in September 2018. The project is compiled of single releases - makes its debut periodically on Tuesdays on Instagram, and Soundcloud. Presently in 2019, will be a breakout year for K.U.T.G.O.I, as they gear up to release a plethora of singles to distribute starting with "Reboot." Watch for many solo projects in which they prepare themselves to be heard and seen more.