Chris Scholar teams up with Francesca Simone on the visual, "Tempo"
Chris Scholar an accomplished singer-songwriter and video director, collaborates with Francesca Simone, Beyonce's lead guitarist, on an acoustic performance. Chris Scholar most recently wrote on 2 Chainz' album single "Rule The World" featuring Ariana Grande. Also, he has directed many videos for artists such as; Wiz Khalifa, August Alsina, Trippie Red, Lil Xan, Tank, and more.


Chris combines his vocal and visual talents with the release of his highly anticipated EP "Director's Cut". Francesca Simone is an accomplished artist and guitarist - most recently featured in Beyonce's Netflix film "Homecoming". Francesca Simone is a 22-year guitarist & singer-songwriter who is bringing the passionate, solo-style electric guitar to the forefront of popular music. Best known as Beyoncé's and Kehlani's lead guitarist, Francesca has collaborated with artists such as Justine Sky and Machine Gun Kelly - building a platform that promotes authenticity in music and culture. Chris and Francesca perform an original acoustic duet co-written by the two. Production sponsors include Scholastic Vision & Domico Philips. This R&B Artist out of Richmond, VA will take the industry by storm. His road to success paintS the picture of stardom. Be sure to connect with him to remain in tune with his every move.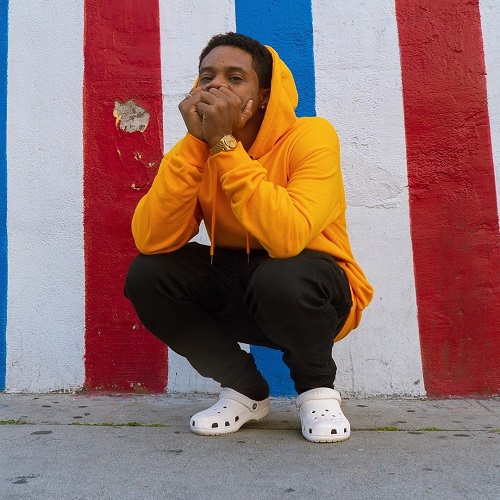 CONNECT ON SOCIAL MEDIA:
CONNECT WITH FRANCESCA ON SOCIAL MEDIA: