Orange County Native Austin Eldred debuts his "1997" EP on Digital Platforms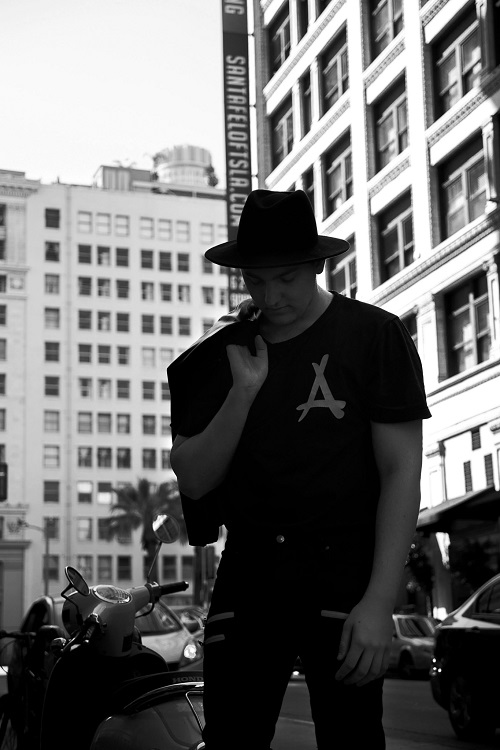 Hailing from Orange County, California, has been releasing music for over two years that feature prominent singers and rappers including Eric Bellinger and Problem. The music he creates represents his background growing up in southern California and recognizing the many influences the cities have to offer. His seven-track debut album "1997" is executively produced by Ned Cameron showcases a variety of styles that range from R&B to Hip Hop. With10 brand new tracks all written himself, Austin looks to put a permanent imprint on the music industry.
Be sure to connect with Austin Eldred on social media to stay in tune.
TWITTER
INSTAGRAM
;