East Coast Artist, EsZ releases his latest single. "Soft Lips"
Based in
New York

,
hip hop artist "EsZ " ( E crooked letter Z ) is not only a recording artist but a force to be reckoned with. By uniquely creating timely content that appeals to a contemporary audience, this one-man creative collective blends the worlds of art and music into a fascinating experience connecting with listeners using personal stories and relevant themes.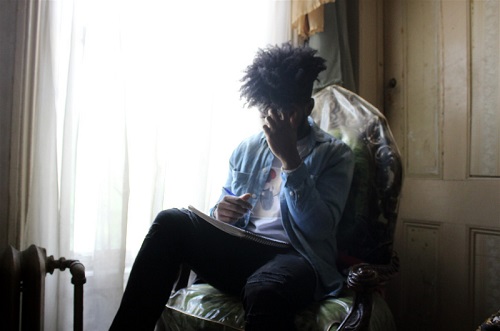 EsZ, who is also a visual artist going by his first name Erron, happens to have a gift for words and is known for creating illustrative observations of the world around him. These observations frequently include the good, the bad and the ugly, all delivered in a gorgeous symphony of clever rhymes and tongue-twisting lyrical patterns.
The artist who in his interview with underground Hip Hop Blog cites influences such as Jay-Z, Eminem, Kanye West, Lil Wayne, and many others, has a distinct style that resounds with a wide audience.