Delrondae delivers his latest 8-track project, "Gamble: The Mixtape"
Hip-Hop artist, Delrondae is born and raised in Pittsburgh, Pa. He has always had a love for music and has been around friends that have done it for years and years but he never thought about doing it. He originally started creating music for fun with his older brother in his senior year of high school but did not release anything until after he graduated. His first release was a remix to Meek Mill - Pray For Em. This remix got around 16k listens, he got applause from his peers and from people around the world
.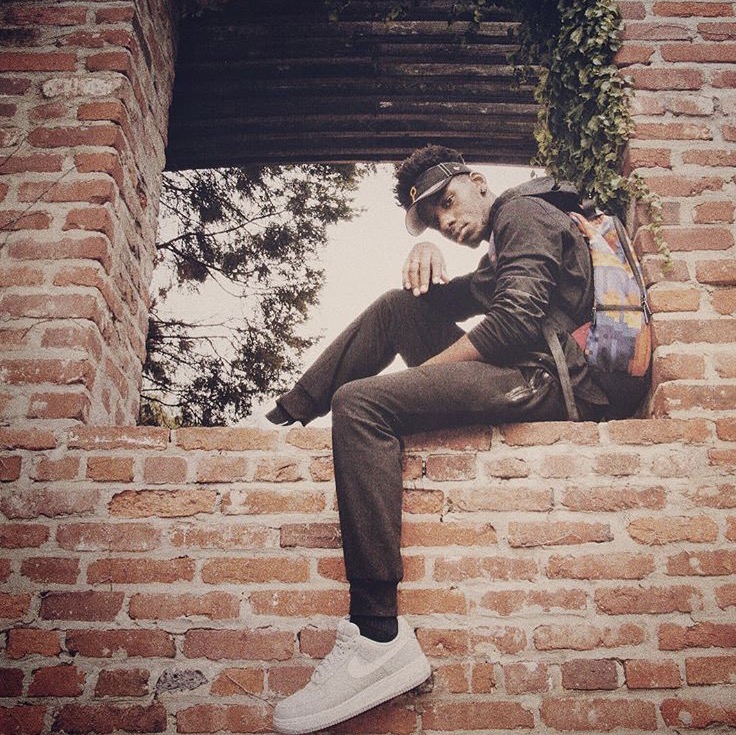 Gaining this attention for his divert flow and rapping ability,

Delrondae

started to instantly take things seriously. Working with more known producers, showcased in big blogs such as Illroots, Thisis50 and many more. Getting more fans and listens throughout every release from his lyricism. Delrondae now thrives to be one of the biggest artists, not just out of his city but out of everyone in the top tier. Delrondae releases the latest project titled " Gamble ". This mixtape involves 8 songs and tells a story. Throughout the songs, Delrondae talks about how he is coming up in the rap game, but also coming up in life and learning things as he gets older. He discusses money problems, almost getting killed as a kid, and how he was the man of the year in 2018. He gets lyrical on some records but also gets hype on others, switching the flow effortlessly and reaching a whole new audience. In 2019. Delrondae is about to blow. Connect on social media and digital streaming outlets.
CONNECT ON SOCIAL MEDIA: