Georgia natives, Zak, and Jamezz Bonn pair up on their collaboration project, "Sample Pack"
Coming up in a poverty-stricken area gives you the ambition to rise above it all. This holds true for this artist and his only dream is to live out his passion. Atlanta native, Zak, also known as TopFloor Zak, was born and raised in Albany, GA. At the age of 15, the songwriter/artist began his musical journey by spittin' verses and writing.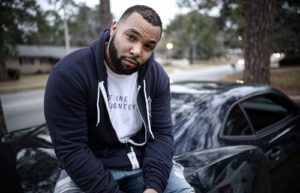 It all began when Zak got his start working the ATL circuit with mixshow radio appearances and showcases. Atlanta, Ga became his home so that he could run his own imprint and serve his sole purpose as a songwriter. The soulful and honest lines of his music come from experiences and struggle. To his credits, some of his work includes "Eastside Veteran"(2018), and "Free Me"(2017). He has worked with several artists like Sport, Mile High Boys Club, just to name a few.
"I credit my growth and understanding of the business to Jamezz Bonn."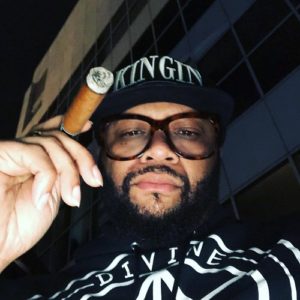 Presently, Zak works alongside his mentor/producer, Jamezz Bonn. During his adolescent years, Bonn helped shape him into the artist he is today. The perfect musical connection happens whenever these two are in the studio creating music. The "Sample Pack" is their latest project and contains 9 tracks of reality. Songs like "Bout To Go Down" "All Night Long" and "Doin Ya Own Thang" serves raw lyricism and smooth production. Zak and Bonn are actively working toward success. Their main goal is to build their own platform and lane. They are determined to stick to what we know and that's real music with a purpose.
Connect on Social Media: