Keeping the Legacy of Sean Cos Mason alive by Supporting his latest Single, "My World"
East Coast Artist, Sean Cos Mason aka Sean M grew up in a family home in Montclair, NJ. His dad was not in his life to teach him the moral value how to be a man, but he was lucky to have positive family men role models to show him. Sean Cos Mason's mother was a strong positive role model and an educated woman who taught her son the value of education. She also taught her son visual art and different genera of music. In high school, he drew on his shoes and made mix-tapes. A
t the tender age of 2,
Sean Cos Mason
has so much love for music that he started to sing.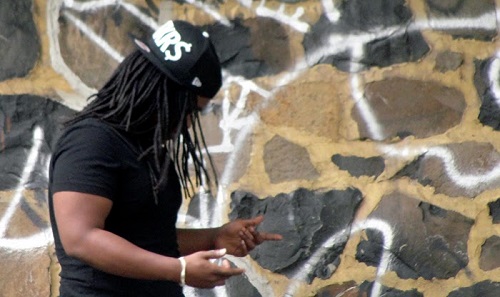 At the age of 13, Sean began to writing his first music piece and he performed in different venues with his middle school chorus. This native-born Jersey artist is quick to point out Bone Thugs N Harmony, Busta Rhymes, as one of his most significant influences. These men with the instantaneous flow were really the best examples of taking sounds and making them your own; so it can have a massive impact on me.
When you possess creativity, talent, and intelligence, Sean had no other choice to embrace education while growing up in a house with a mother as a teacher. The loquacious young man loved to be taught the skills in how to perfect his vocabulary. He had an implacable vocabulary at the age of four that shocked his family. Sean was cognitively intelligent in school that he was placed in a gifted program for smart children in elementary and middle school. In high school, he was put in the honor society program. Sean just did not excel in his early education; he continues to shine in college. Sean scores were so high on his S.A.T college placement test that he was placed in more-top college-level courses.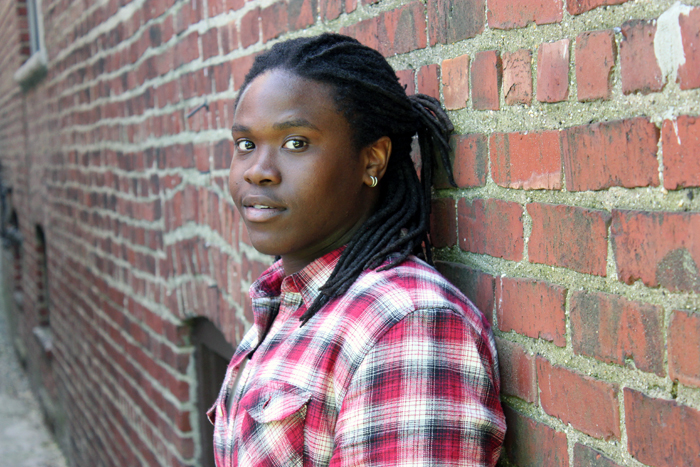 With Sean's creative writing focus, he decided to get in touch with his artistic roots again. He started to write his music. While in college Sean released an album out, entitled "Round My Way." Sean was in full album mode, serving 12 tracks of alternating swagger, sex, social observation, and emotional introspection.
These tracks prove that the artist's writing game is as sharp as ever. That he delivers dope bars with a relentless flow that have another upcoming rapper, want to mimic him.
"Not only to the music," he says, "but to the lyrical flow, the vibrations of life, and to the inner voice that only speaks through feeling."
This accomplished emcee album has unyielding rhymes that have an active vocabulary. Sean best describe his sound to be more rock, Techno, drums, stair kicks and instruments. He told us that the endgame of his creative process is to provoke listeners to genuinely open themselves up.
Sean's goal in the industry was to continue paving the way for new artists, to embrace the freedom of being more than one thing and be comfortable with themselves. He's always looking for a new technique to perfect his skills so he could establish a strong foundation for his sound. To honor his legacy, TIPHH asks that you add the song to your playlist and keep it in the rotation.