Minneapolis native, Spank Master Boogie debuts his comeback EP, "Museum"
DJ Spank Master Boogie has traveled extensively throughout the United States, Canada & Mexico. This self-produced DJ enjoys performing in front of live audiences with his catchy wordplay and profound lyrics. In 1996, he won the University of Minnesota's Hip Hop Olympics MC Battle. His claim to fame was his 1st release entitled "Whom Shall I Fear" in 1998 which ranked him among some of the best lyricists from his hometown and abroad. DJ Spank Master Boogie, also known as Hip Hop Maniac has performed at Ivy League schools as well as numerous bars, clubs, small and large venues. While attending Central State University, he earned his name/moniker from a friend and a position as a college radio DJ. Although he had a short-lived career on the radio, his love for old-school funk, R& B, Rock, and Jazz can be heard in past projects like "Cotton Candy Glowsticks" and "Who is DJ Spank Master Boogie?"
"The person with the least amount of talent is always gonna have to work harder than the more talented artist"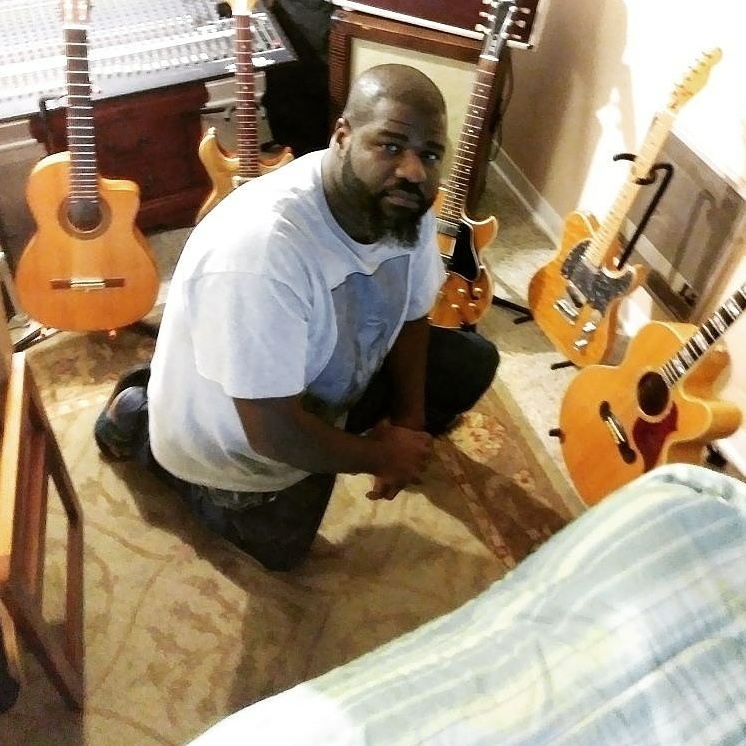 Spank Master Boogie spearheaded a mixtape movement among some of the world's favorite DJs. He has collaborated with the likes of The Ohio Players, Indigenous Tribe, Eminem, Trenched, DJ B Sqrd, and Yo! Majesty. During his journey in music, SMB has caught the attention of the younger DJs such as DJ Kid Magic Rock out of Columbus Ohio, who has a great ear for mixing as well. The millennial DJs listened to how he spun his set and gave him the approval. This inspired S.M.B. to continue bringing more music out and enjoy life while traveling.
Recently, Spank Master Boogie's released his latest 14-track compilation titled "Museum" showcases music as audible art. The album starts out with a song entitled Hashtag MC. The emcee raps about "Medicinal Music" and lines like that there is a haze of clouds shadowed down on the real emcees in this world. The project features producers such as; DJ Kid Magic Rock (UMC's), MF Love, DJ J5, Ricardo Del Rio and Tonic Man (Richbumz). Also, it features the multi-talented L.A. painter/producer, Lisa Amaro, who contributed to the Gray Skies song on a rainy day in South Beach Miami.
"When delivering content to real hip hop heads, it's difficult because there is so much commercialized materialistic following in hip-hop, says Spank Master. It's hard to separate great emcees from pop stars, sometimes the message of being positive gets lost in the bright glittery lights of wanting to be famous."
Spank Master Boogie is a seasoned hip-hop emcee who focuses on lyricism at the highest level while delivering psychedelic vocabulary and witty punchlines. He is definitely highlighting hip-hop - the way we remember.