BSE Recording Artist, Omar Wilson delivers his latest Single, "She Got It"

Omar Wilson released his New Single "She Got It" on Friday, June 22nd. This single embodies a fresh urban hip-hop sound while keeping the soulful vibe that is the fiery Omar Wilson. "She Got It" is available now on Spotify, iTunes, Amazon, Tidal, etc.
As a 3-time Apollo winner, Omar Wilson is no stranger to the music scene. He's opened for artists like Boys II Men and The Neville Brothers. His music speaks to his own personal experiences growing up in an urban environment bridging the gap between Hip Hop and Soul. Growing up 30 minutes from New York City, church members at the Calvary Baptist Church in his hometown noticed his ability to have a spiritual impact through his singing at the age of only 7.
While performing regularly in New York, fans gravitated toward his unique, gritty vocals. It was at that point that Omar realized what he was born to do, Soul Music.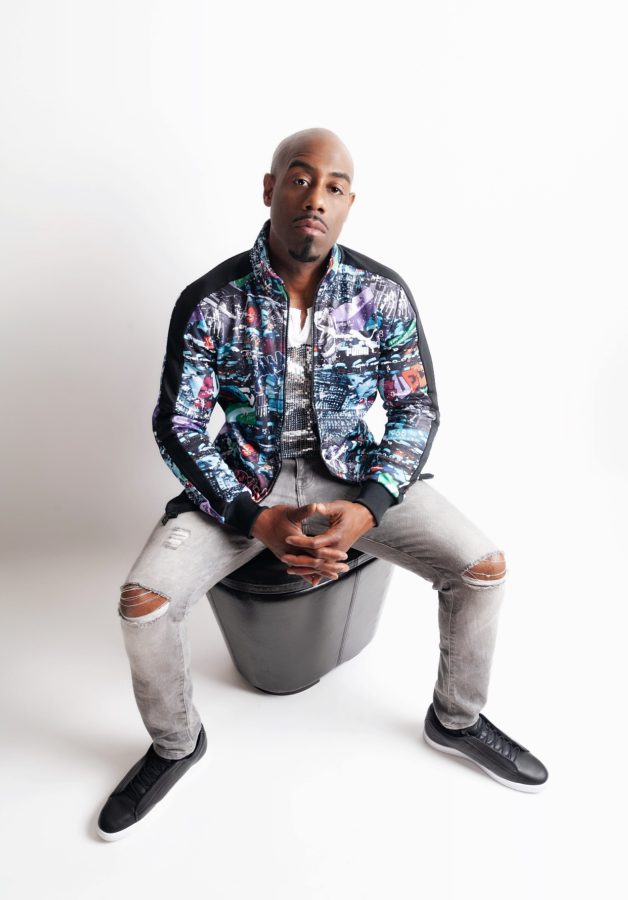 Omar was named Best R&B Male of the Year for 2 consecutive years at the Underground Music Awards held at BB Kings in NYC. He's recorded with Multi-Platinum selling artist Angie Stone and DMX featuring them on songs he wrote. Angie Stone was quoted saying "Working with Omar Wilson came naturally and he is one to watch!" Omar and DMX worked on a song called 'Faith' and they connected on the track instantaneously which is audibly tangible. Omar's voice and personality are contagious. He leaves a long-standing impression wherever he goes, wherever he sings, and with whoever he meets.

The Omar experience has truly begun since his recent signing with BSE Recordings. Omar released his Debut Single "Passion" in September that climbed into the Top Ten of the U.S. charts. Omar has most recently released an epic recording and performance of the critically acclaimed "It's A Man's World" originally sung by the legendary James Brown. Omar's version stands up to the test and quickly reached the #1 U.S. best seller in R&B in the first 24 hours of the release on November 10th. The song stood strong at #1 for 8 weeks. Since its release, Omar has appeared on "Great Day Washington", Fox 29 Philadelphia along with DC's TV show "The 202", Arise 360 TV, and NYC's Famous B.B. Kings Blues House on Lenny Green's "The Quiet Storm" and performed at the famous SOB's in NYC. All of Omar Wilson's new release "She Got It" and all his music is available for download or streaming on all digital platforms worldwide.
Follow Mr. Wilson on all social media outlets: