Growing up in a small town in Northeastern Pa, "Ak Baby" has quickly made her mark on the underground rap scene. Her Official Single "No Name" was produced by Goyard Gawd and is quickly becoming noticed by socialites and DJs.
AK Baby has a young energetic flow and simply a fun sound that young teenagers gravitate to. The 20-year-old Easton native has spent days and nights in the studio perfecting her craft. You may find her rapping over the majority of upbeat trap beats produced by "Goyard Gawd".
Overall, AK Baby's following and responses to her music have been numerous. Even though she has only released three music videos, artists like Squidnice and A$ap Mob have welcomed her in the game with open arms. Each video, such as "81 Barz" are reaching good numbers and uber feedback.
As an active artist on the social media circuit, she accumulates new fans and supporters daily.
AK Baby is establishing herself and showcasing her fun hardworking personality on all social media outlets. She remains focused and knows that interacting daily with her followers- is a plus. In such a short time, AK Baby has been booked for paid performances and features. .This East Coast artist is moving in her own lane and is someone to watch to break the non-existent female rapper barrier. "No Name" is available on all major digital outlets, such as; iTunes and streaming services like Spotify. Make sure to connect with AK on all social media outlets and say "Hello".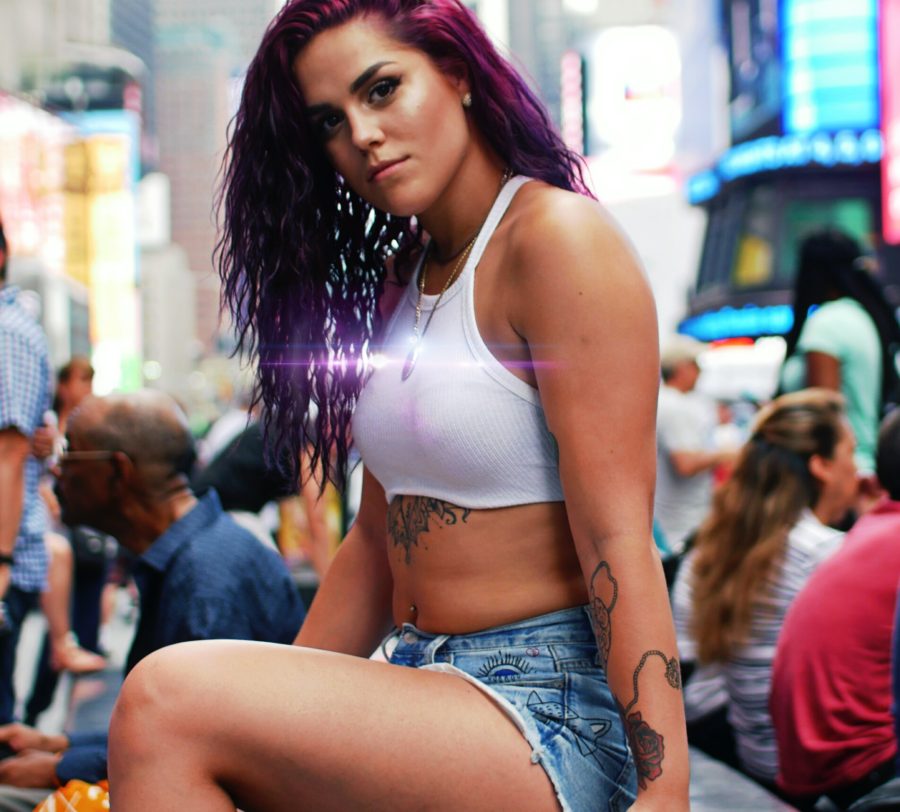 CONNECT ON SOCIAL MEDIA: